Pure Tree Natural Body Products
Discover Pure Tree, our Homemade Natural Body Products Line
      Food for your skin: these simple yet effective body products were first created in 2004 at Up in the Hill, inspired by the arrival of our first son. Natural, non toxic products were hard to find in the shops here so I made my own. Plants, herbs and flowers from the garden steeped in pure organic coconut oil and in some cases blended with extra virgin olive oil is the base of every product we make. Pure Tree offers a selection of different naturally scented coconut oils that are great for skin and hair, massage, cooking and oil pulling!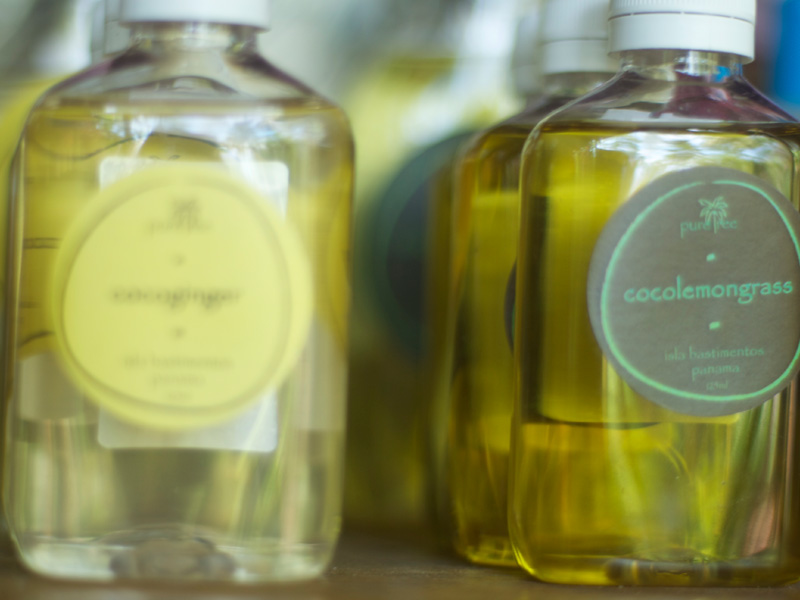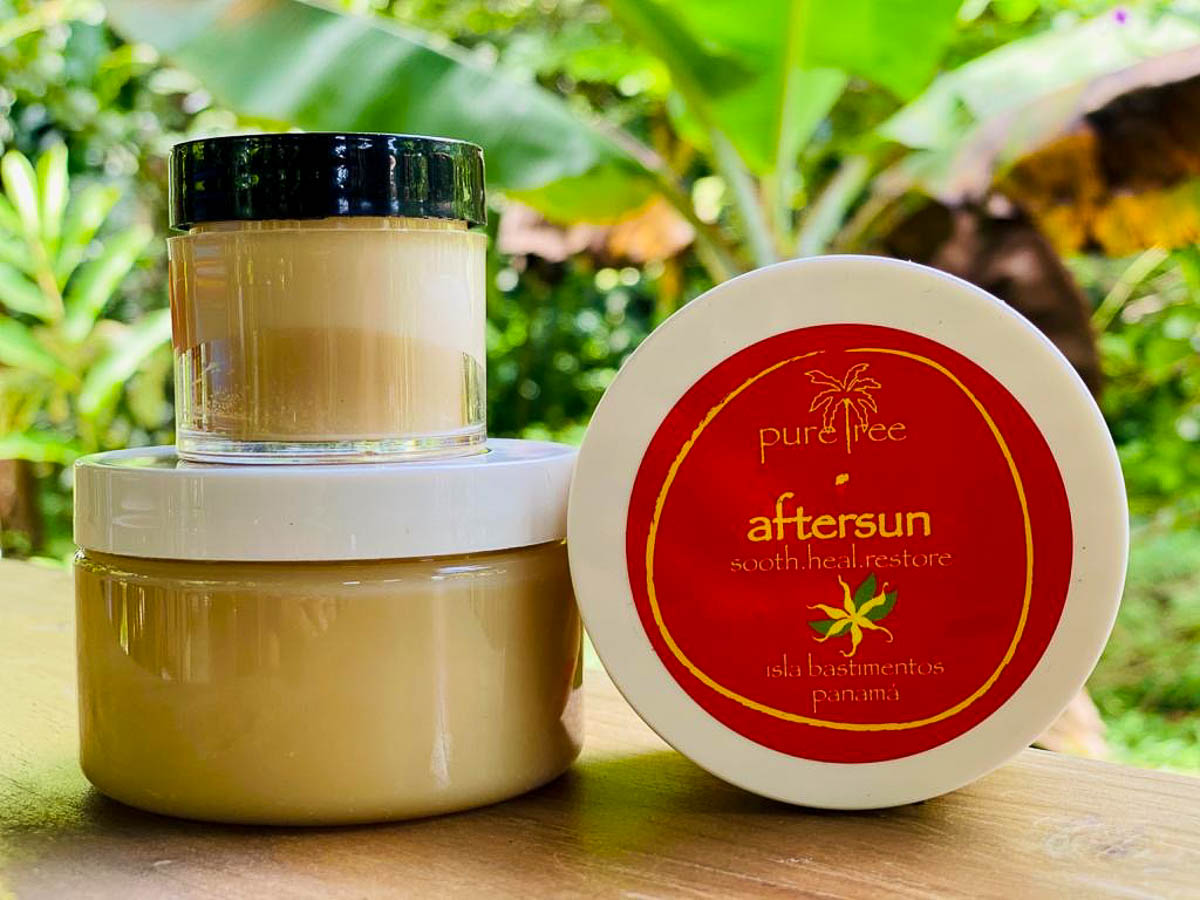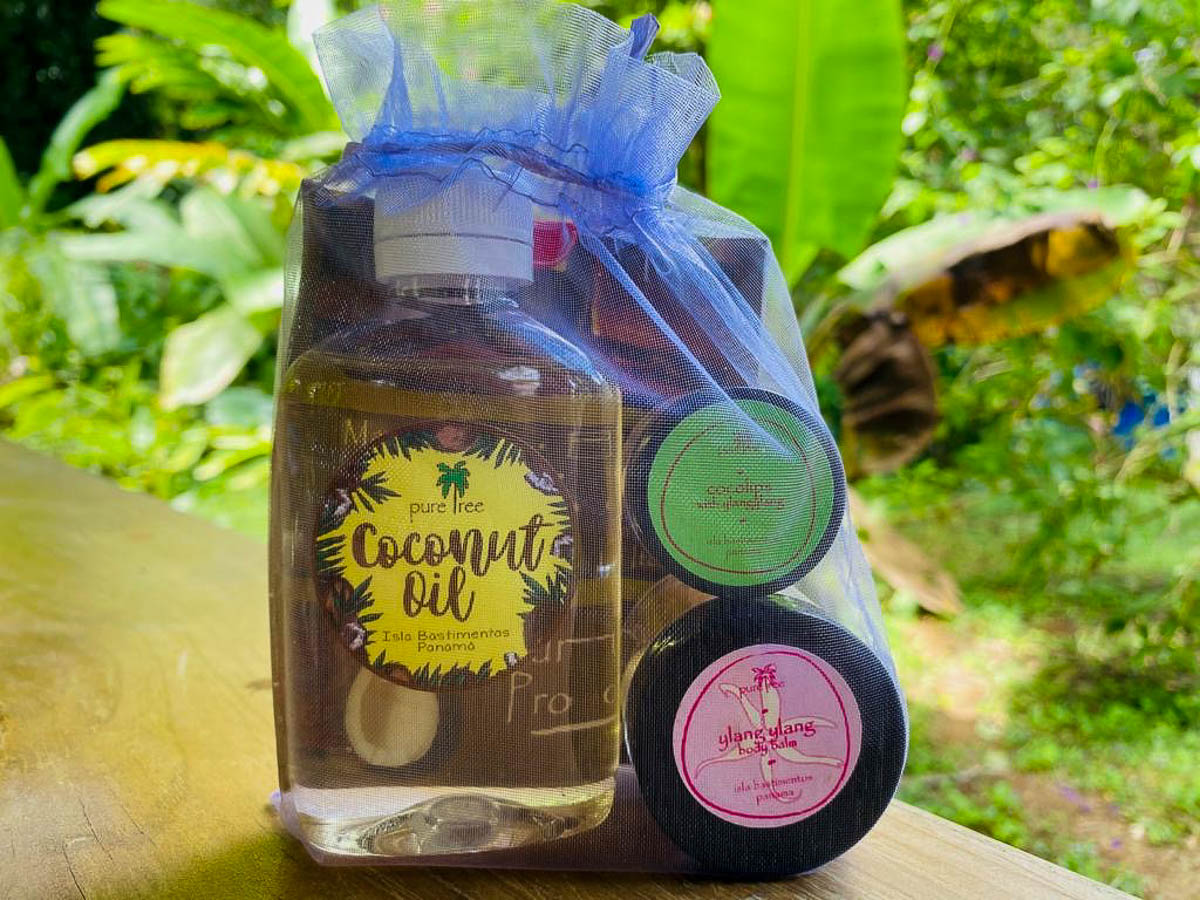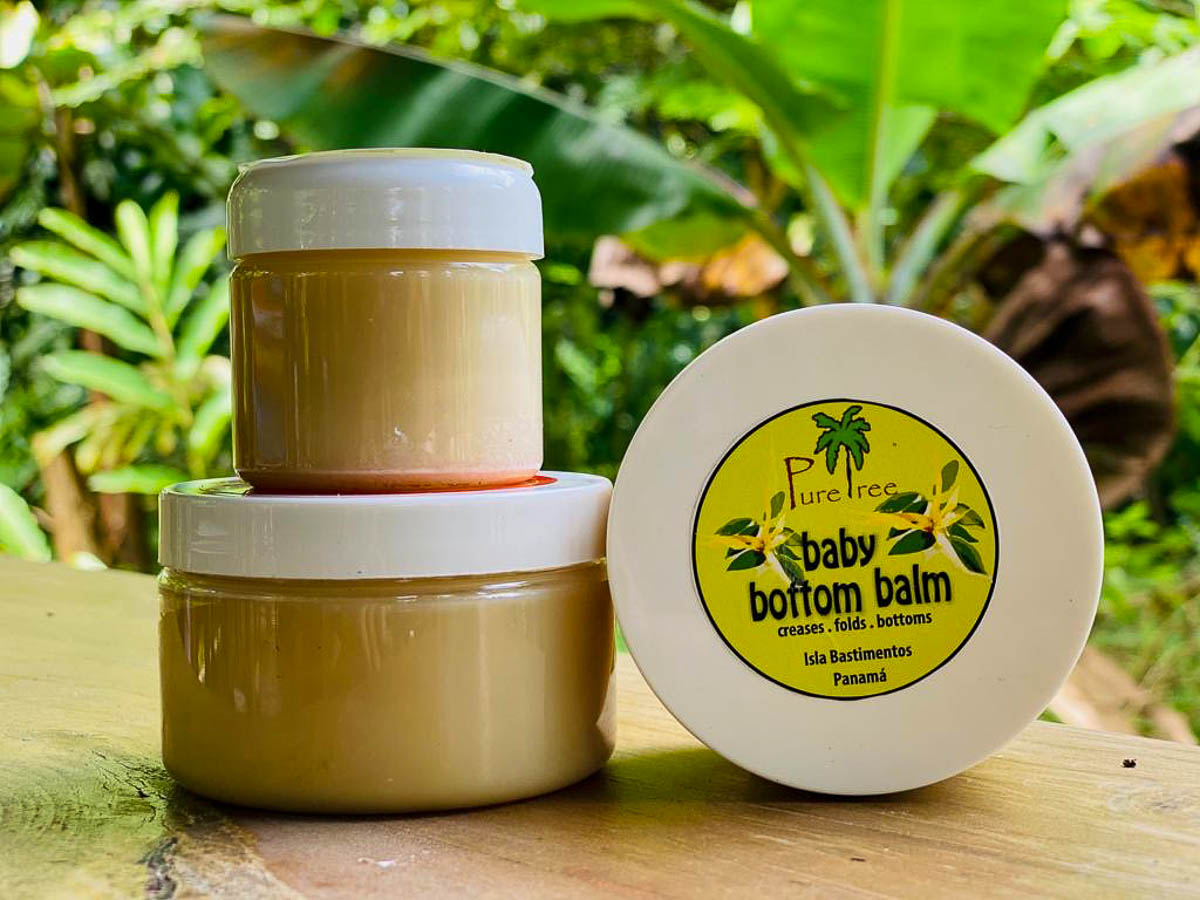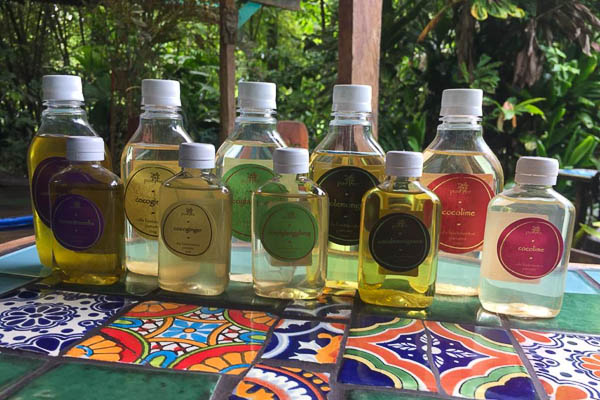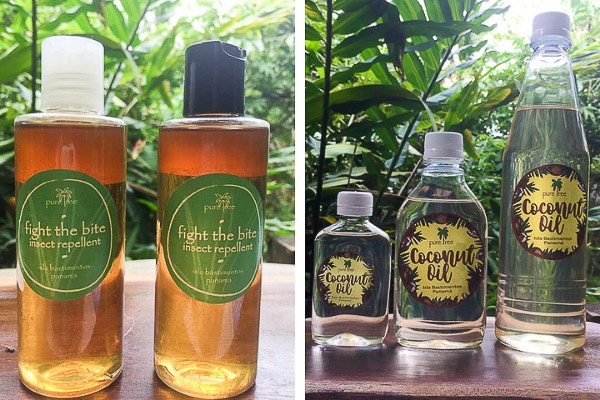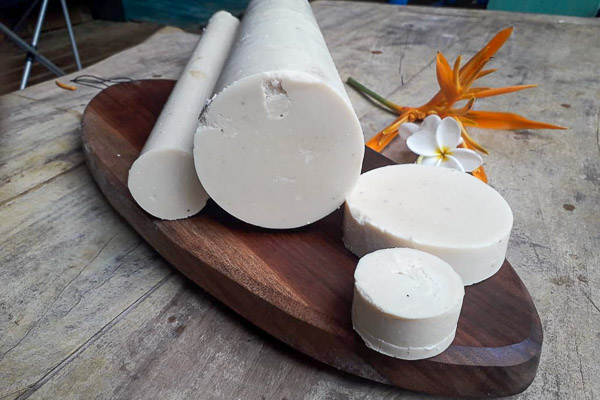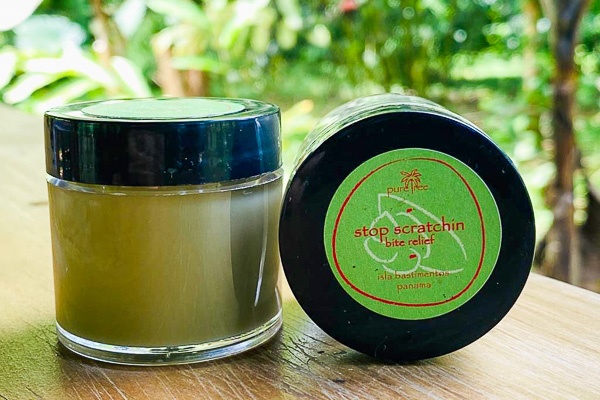 Our natural creams and balms provide moisture to all skin types.
Aftersun and Baby Balm are healing and gentle on those especially sensitive skins. 
The Cocoa Face Cream is full of antioxidants to boost and protect skin naturally.
Pure Tree Bug Repellent and Afterbite are a must for your bag here in the tropics!
Soap bars that double as shampoo. They bubble easily and last long while gently cleaning and moisturising.
Experience the Rainforest at Our Eco Lodge!
Immerse yourself in the Panamanian rainforest with a few nights at our top rated eco lodge. 
Learn More