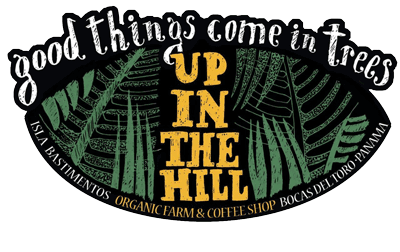 Permaculture & Chocolate Farm,
Coffee Shop, Natural Products, and Eco Lodge
in Bocas del Toro, Panama

"Good Things Come in Trees"
      Welcome to Up in the Hill! We are a family-owned organic chocolate farm and eco lodge located on Isla Bastimentos in Bocas del Toro, Panama. We started our farm in 2002, and since then we have grown into a fully functioning permaculture farm, producing cacao, chocolate, coconut oil, fruits, herbs and coffee, to name a few. With the production of our farm's natural resources came the making of our own line of 100% natural body products and also our delicious farm to table coffee shop menu. 
      Our top rated permaculture & organic chocolate farm tour is a great way to learn about a wide range of plants, animals and trees here on the island, as well as how to process cacao and coffee. If you want to experience the farm for longer then a stay at our eco lodge is a great way to become fully immersed. We have created everything here from the trees on our farm, and the best part is – we continue to do so!
Our Bocas del Toro Chocolate Farm
We started our permaculture and chocolate farm on Isla Bastimentos in 2002. It's been a labour of love that has come together slowly but surely over the years! Our draw to nature, the sea and the desire of a simple but full life for ourselves and our children is the driving force behind Up in the Hill. Today, our farm is filled with tropical fruit trees, cacao, and hundreds of endangered hardwoods that we have planted over the years!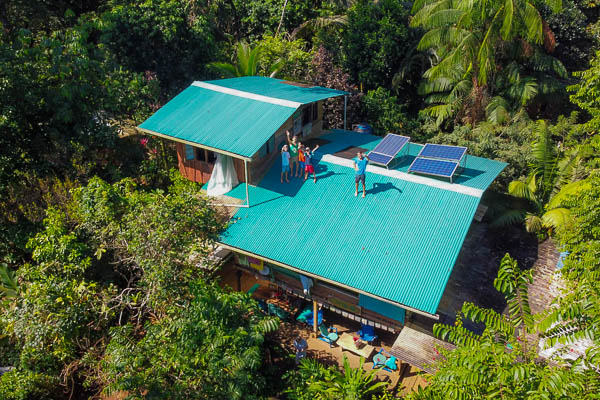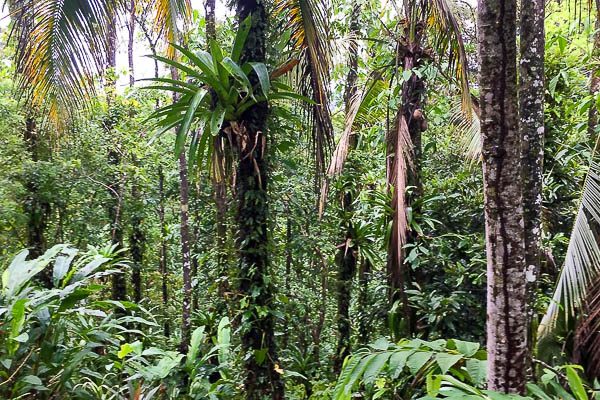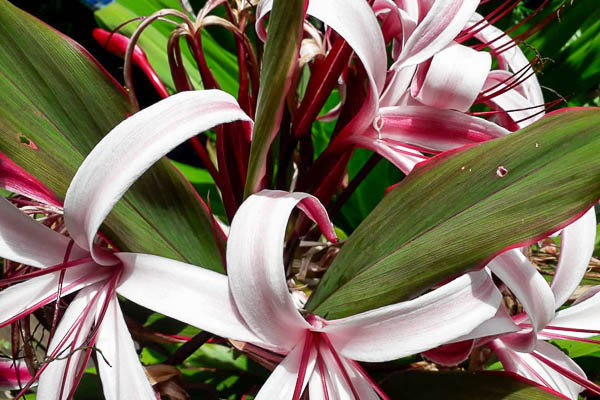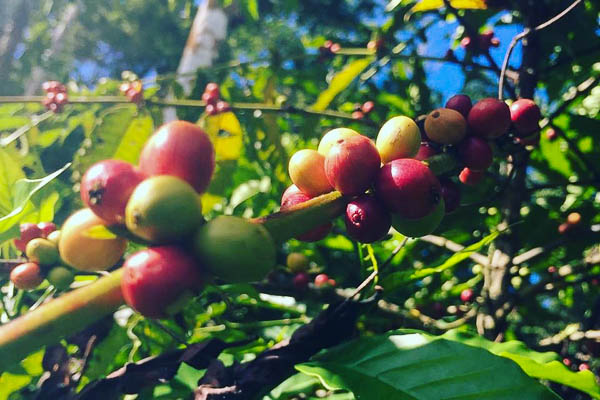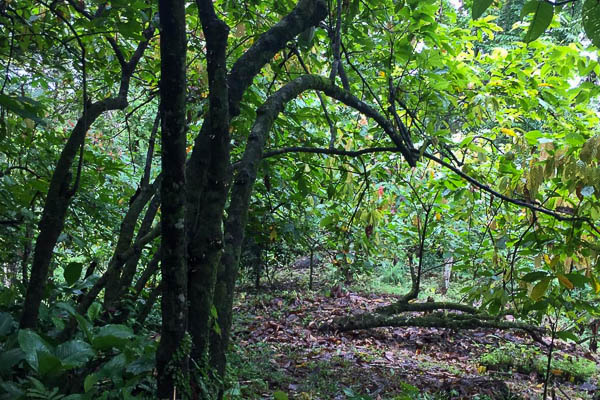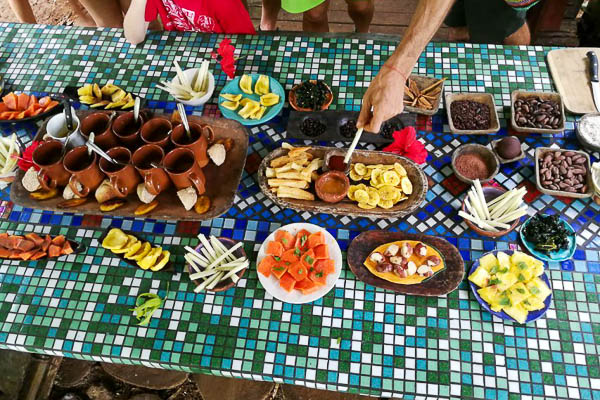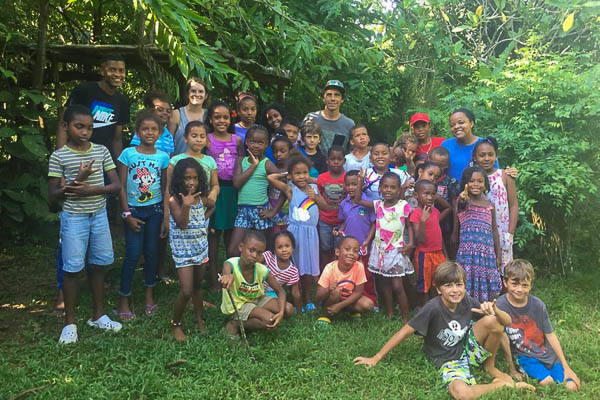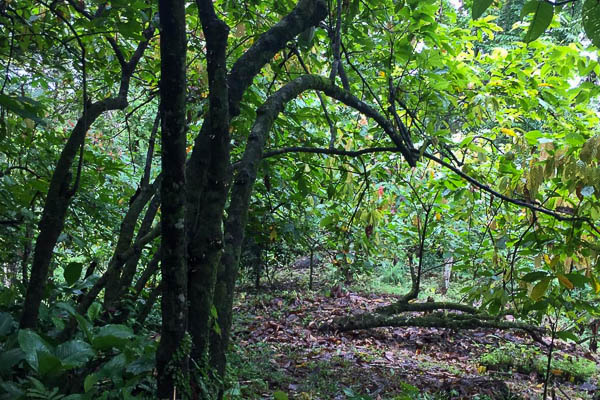 learn permaculture and cacao
Our Bocas del Toro Chocolate Tour
Our tour covers a bit of everything, so there really is something in it for everyone! Farmer, foodie, nature lover, photographer as well as children of all ages enjoy and learn a thing or two about life in the jungle. We will guide you through our farm and show you how we grow cacao and turn it into chocolate, as well as explain how we use permaculture to grow all of the fruits, trees, and other plants throughout our farm!
A Unique Eco Lodge in Panama
experience our sustainable island lifestyle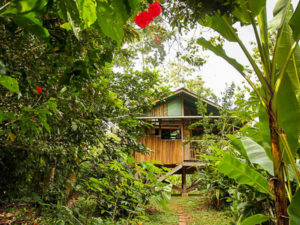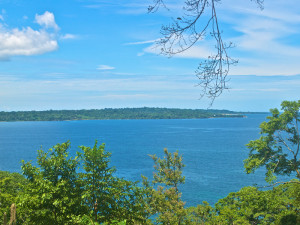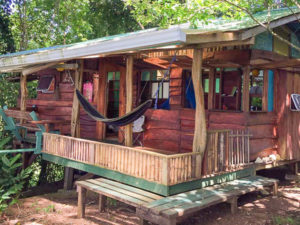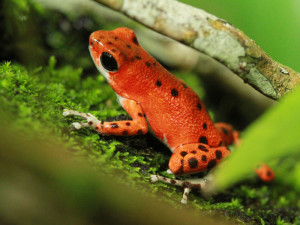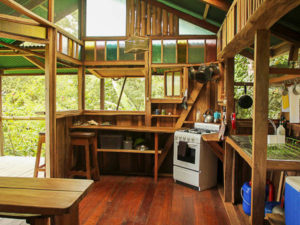 We offer two, fully-equipped jungle cabins here at our farm and eco lodge in Panama, set on the highest point of Isla Bastimentos with sweeping views of the Caribbean Sea. Both cabins are handmade with wood from our farm and offer guests a unique opportunity to unwind and harmonize with the Panamanian rainforest. 
At Up in the Hill Eco Lodge, monkeys and birds are your only neighbors, and a good 20 minute hike takes you to the beautiful and secluded Wizard Beach. You'll also love the cool ocean breezes that whip through our farm each afternoon!
Coffee, Chocolate, & Homemade, Organic Treats!
stop by our coffee shop for a one-of-a-kind experience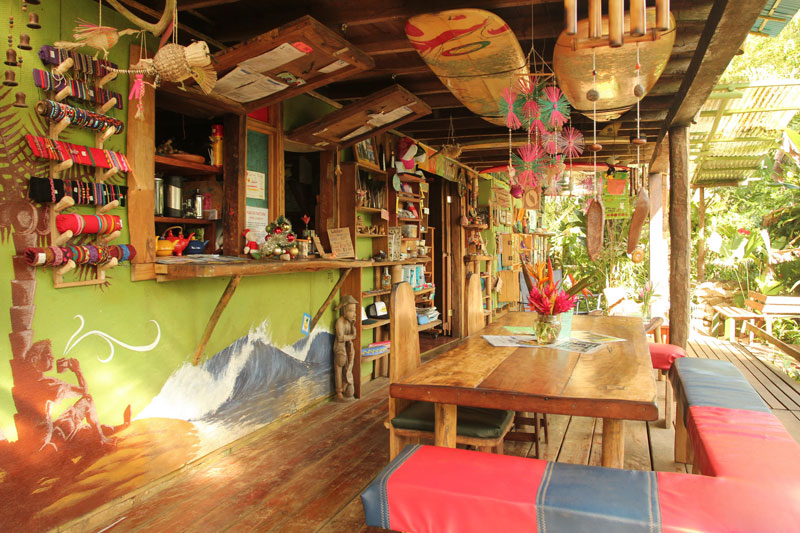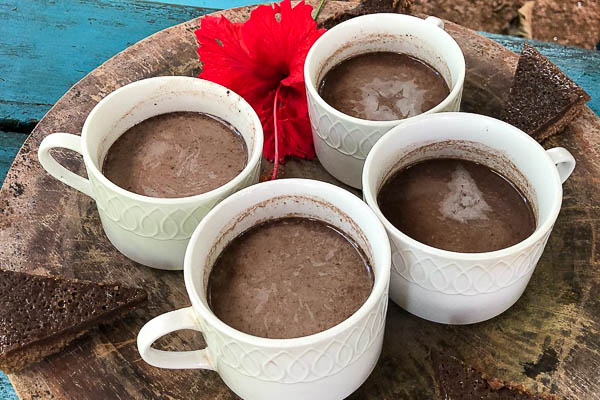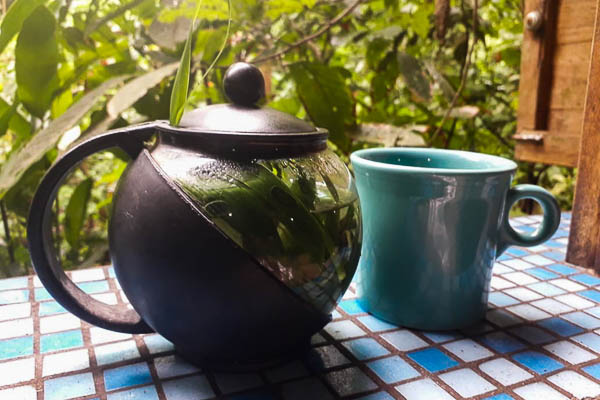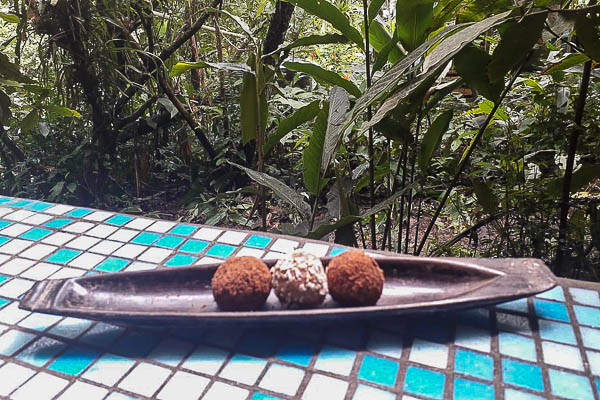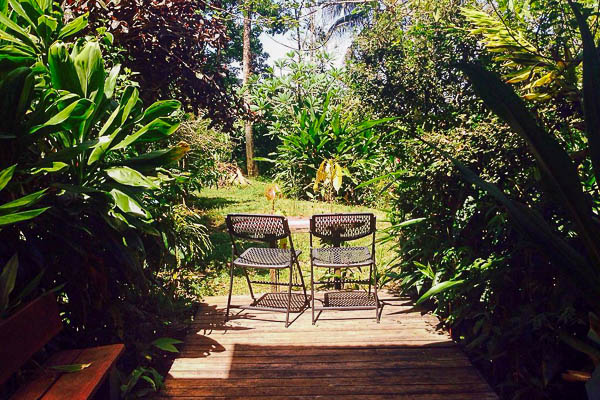 Our coffee shop offers a simple but fresh-from-the-garden menu: teas and juices harvested to order, coffee and cacao hand-picked and processed on-site, fresh coconut milk made daily, as well as cakes and treats. Some of our favorite specialties include our famous chocolate brownie, hot chocolate-coconut milk, and a spicy homemade ginger kombucha.
Pure Tree Natural Body Products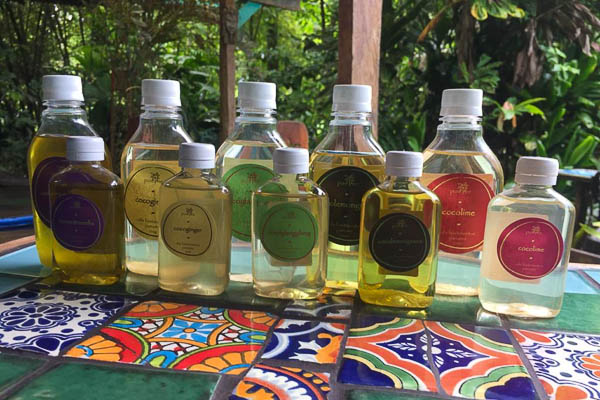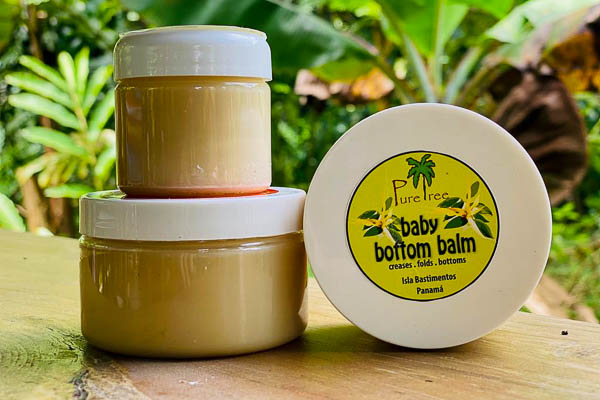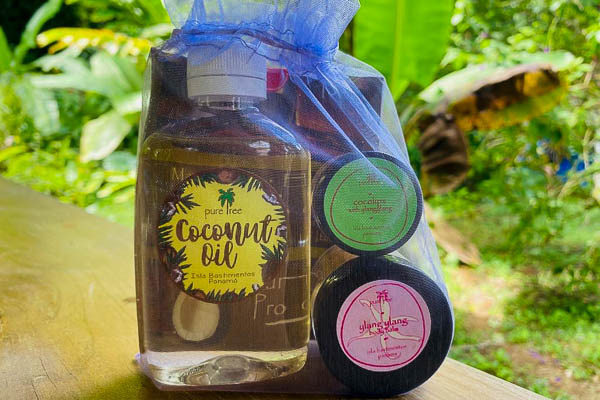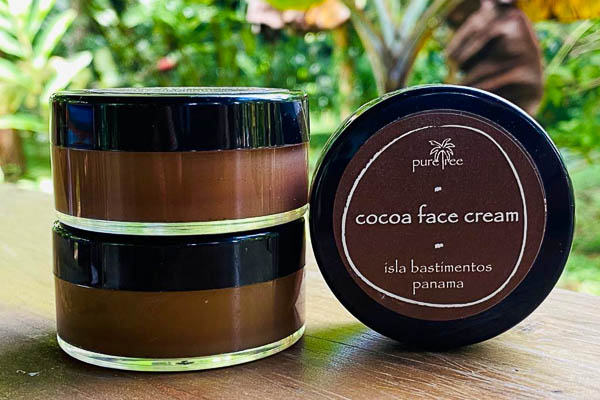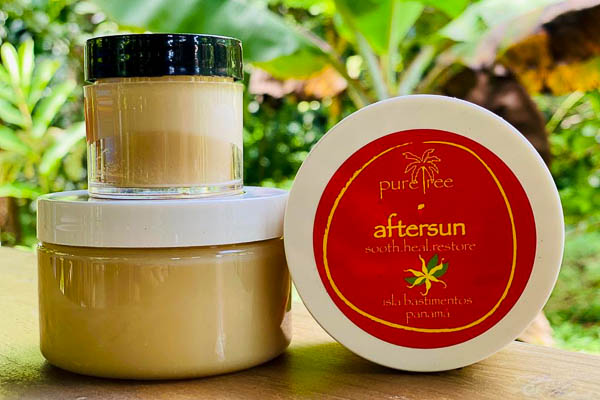 Pure Tree products are 'food for your skin'. Subtle smells and healing properties straight from the garden go into each bottle and jar. Simple, effective and great for all skin types, these products are 100% natural with no chemicals or preservatives.
"BEST. TOUR. EVER.'' Our Reviews...
Experience the Rainforest at Our Panama Eco Lodge!
Immerse yourself in the Panamanian rainforest with a few nights at our top rated eco lodge. 
Learn More